Alfa Romeo Stelvio Quadrifoglio Named Sportscar of the Year Award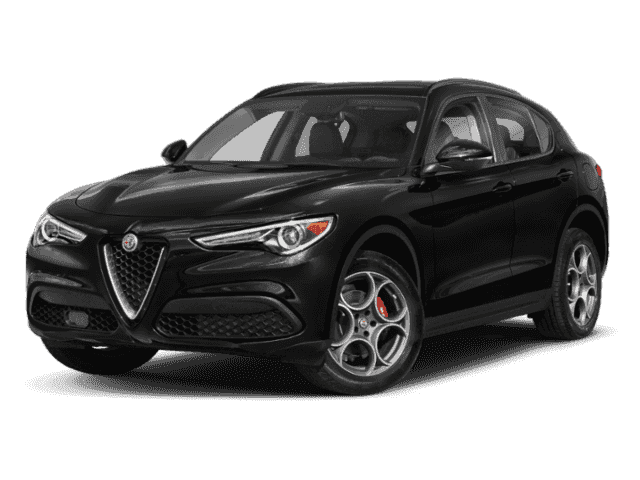 The 2019 Alfa Romeo Stelvio Quadrifoglio SUV just won another impressive award!  It was named the "Sportscar of the Year" by the auto magazine Auto Bild Sportscars in its 2019 issue.  The newest Stelvio showcases power, driving dynamics, and agility which really wowed the test drivers in making their final decision.  Other features that really won for the Quadrifoglio trim level of the Stelvio include the V6 engine, four-wheel drive Alfa Q4, Alfa active torque vectoring, and the Alfa chassis domain control.  Plus, you get the fun of owning a sportscar that can also provide you with impressive interior space for you and your passengers.  
Here at Mike Ward Alfa Romeo in southern Denver, Colorado we have one remaining 2019 Alfa Romeo Stelvio Quadrifoglio in our inventory, which you can view here.  If you want your own "Sportscar of the Year", this Metallic Black option is a great one for you!  You can take a test drive today and see just how impressive this luxury SUV is.