Final SuperCar Saturday of the Year on October 21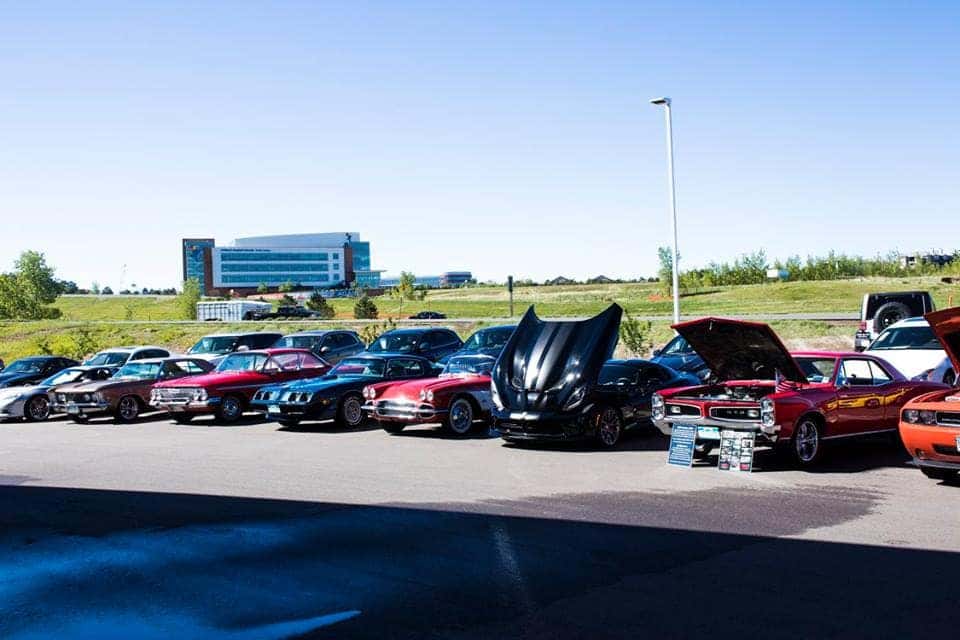 It's the final weekend for SuperCar Saturday during 2017 at the Mike Ward Auto Group in Highlands Ranch.  Join us for this weekend's show on Saturday, October 21 from 10 am – 2 pm.  We welcome all types of cars and trucks at our car show!  Registration begins at 8:30 am or pre-register your vehicle on the website.
We will be giving out awards.  There will be live entertainment, too!  Food will be available by donation which is being given to the Douglas County Sheriff's Fallen Officer Fund.    We hope to see you at this Saturday's SuperCar Saturday!