Learn More About the 2024 Alfa Romeo Tonale Performance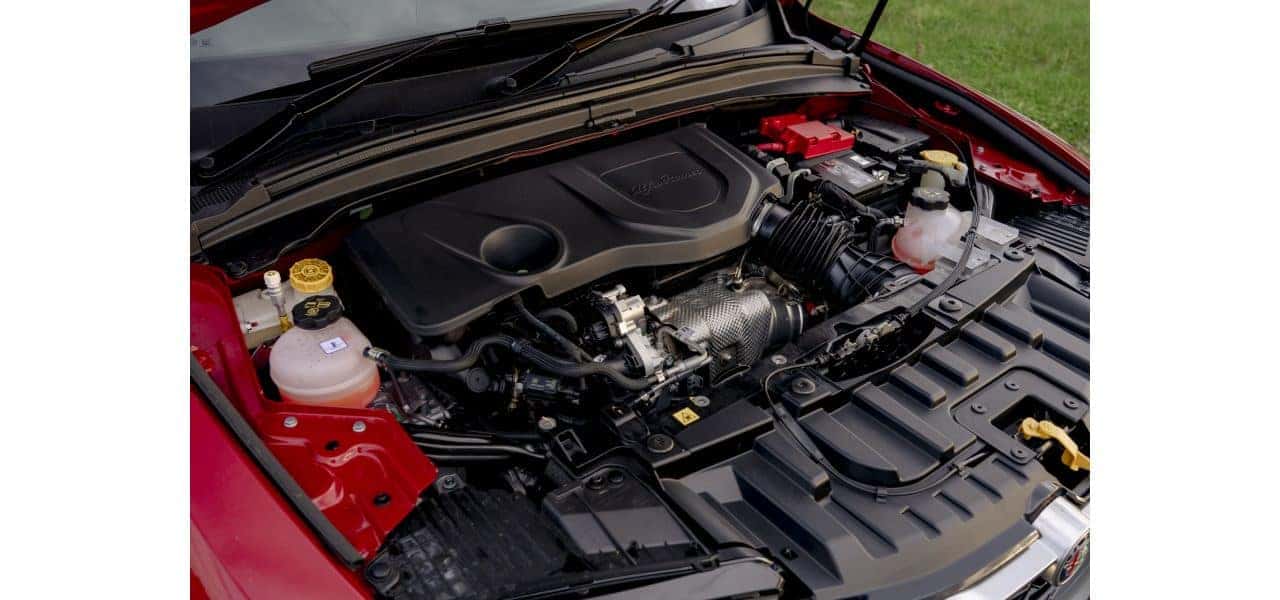 2024 Alfa Romeo Tonale Performance
Varying Powertrains to Meet Modern Colorado Driving Needs
Modern Colorado driving demands an evolution in the performance available to customers. Fortunately for those interested in owning a new 2024 Alfa Romeo Tonale, they have two different powertrains to choose from. Conventional vehicle fans will appreciate the gas-powered version of the Tonale that is propelled by a turbocharged four-cylinder engine. This iteration of the Tonale boasts an impressive 256 horsepower for reliable around-town performance that also feels enjoyable.  
As for those who want to help make a positive impact on the Colorado environment, they can opt for the new plug-in hybrid powertrain. This offering combines a turbocharged 1.3L four-cylinder engine with an electric motor. Not only does this powertrain provide a lesser carbon footprint while operational, but it also boasts an impressive 272 combined horsepower. This powertrain is also versatile as drivers can go approximately 30 miles solely on the electric motor.  
Benefits of AWD Handling When Cruising Colorado
Colorado drivers need to be confident that their vehicle will get around the state in any weather condition effortlessly. Fortunately for those looking at a new Tonale, they can navigate their surroundings all year long with confidence thanks to the AWD platform every Tonale comes equipped with. Every steering input is met with accuracy to ensure peak handling proficiency. The best part is that every iteration of the Tonale comes equipped with this system as its standard drivetrain.  
Visit Mike Ward Alfa Romeo of South Denver for the 2024 Alfa Romeo Tonale
For more information on the 2024 Alfa Romeo Tonale, visit Mike Ward Alfa Romeo of South Denver in Highlands Ranch, CO. One of our friendly and knowledgeable sales associates will be happy to supply you with extra details about the various performance-related questions you might have. We are a leader in the Denver Metro region for new high-end luxury vehicles because we know how to put the customer first in the shopping experience.  
(Photo Credit: Alfa Romeo)