Your Alfa Romeo Comes With Roadside Assistance For Peace of Mind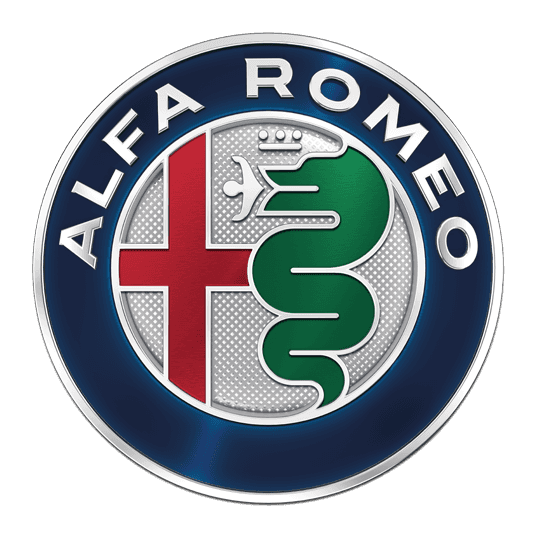 Did you know your new Alfa Romeo vehicle comes with a Roadside Assistance Program? Alfa Romeo provides excellent and efficient assistance no matter the problem – whether that be a flat tire or a larger inconvenience. Our North American phone number is: 1-844-253-2872. Our customer service team is available 24/7/365. To aid us in helping you, please have this information available when calling the roadside assistance number: vehicle owner's name, VIN, type of vehicle, license plate number, odometer reading, your location, and brief description of the problem.
Not sure if your Alfa Romeo still qualifies for the Roadside Assistance program?  Contact Mike Ward Alfa Romeo today and we can let you know.  Better yet, stop by today and drive home in a new Alfa Romeo complete with all of the exciting Alfa Romeo benefits including Roadside Assistance!
COLORADO ALFA ROMEO ROADSIDE ASSISTANCE NUMBER:
1-844-253-2872