Test Driving Tips for Your Next Appointment with Mike Ward Alfa Romeo of South Denver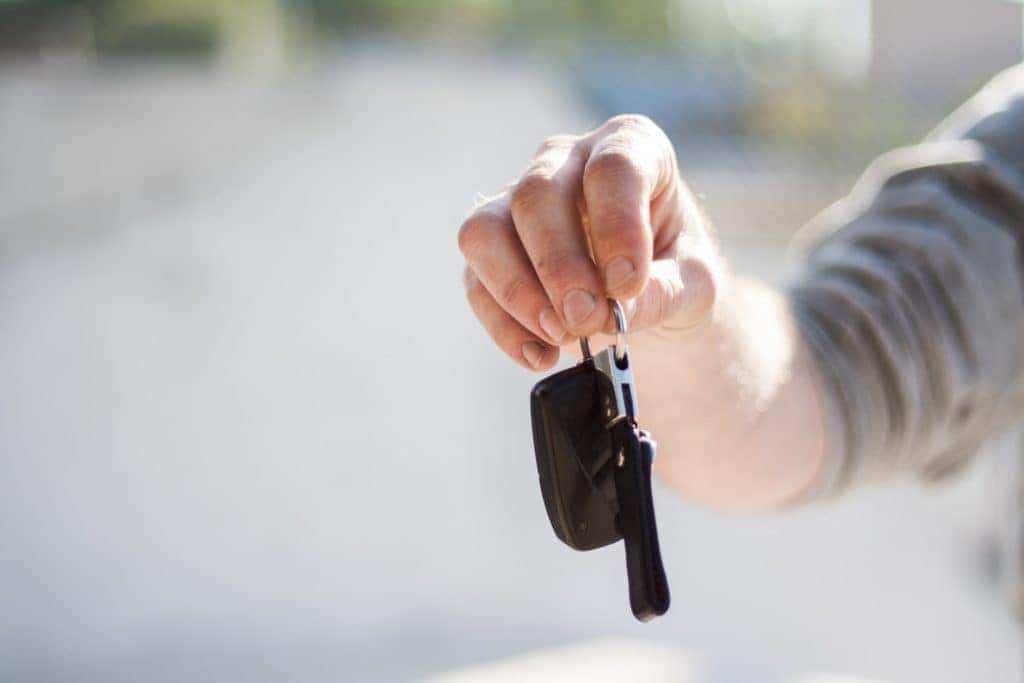 Test Driving a New Alfa Romeo Near Denver, Colorado
The sensation of getting behind the wheel of an Alfa Romeo is one that invites feelings of importance and exhilaration. If you have been interested in owning or leasing a new Alfa Romeo, consider scheduling a test drive before you buy. A test drive is a fantastic way to get to know a vehicle and see if it fits your expectations of a superior ride. At Mike Ward Alfa Romeo of South Denver in Highlands Ranch, CO, we are happy to provide you with useful tips that you can incorporate into your next test drive to get the most out of it. You want to be confident in your next vehicle shopping experience, and we are here to make that a reality in the Denver Metro region!
Test Driving Tips
Prior Research – Before you visit our dealership for your scheduled test drive appointment, make sure you do research on the Alfa Romeo model you are hoping to try out. Not only what its powertrain statistics are, but what interior amenities does it have? Are the family and friends who are likely to ride along with you going to enjoy the experience? Getting to know your prospective Alfa Romeo before you hop in for the test drive will make the entire process more enjoyable for you. 
Fully Inspect the Vehicle – Regardless of whether or not the vehicle you are test driving is new or pre-owned, you should always take a few minutes to inspect various areas of the car or SUV. Looking at a vehicle on our online inventory is one thing but being able to get close and see different areas of the vehicle for yourself is vital to a confident test drive.  Be sure to test out different features to see how they will enhance your daily driving. The associate who will be doing the test drive with you will also be happy to provide any additional details if you need them.
Drive Like You Normally Do – When you are driving around in a new vehicle that you are unfamiliar with, you might have a tendency to drive in a more reserved manner than usual. However, this will not give you a proper assessment of the vehicle during your test drive session. Once you have gotten a feel for the controls and the vehicle's responses to your inputs, make sure to drive as you normally would.  This way, you can feel how it excels compared to your existing cruiser. Our goal is to ensure that your time in the test drive is as informative as possible, and we encourage you to take the steps you need to so that you can be satisfied after your time in the Alfa Romeo has concluded. 
(Photo Credit: Pexels)