Let Mike Ward Alfa Romeo of South Denver Help You Check Your Vehicle's Tire Health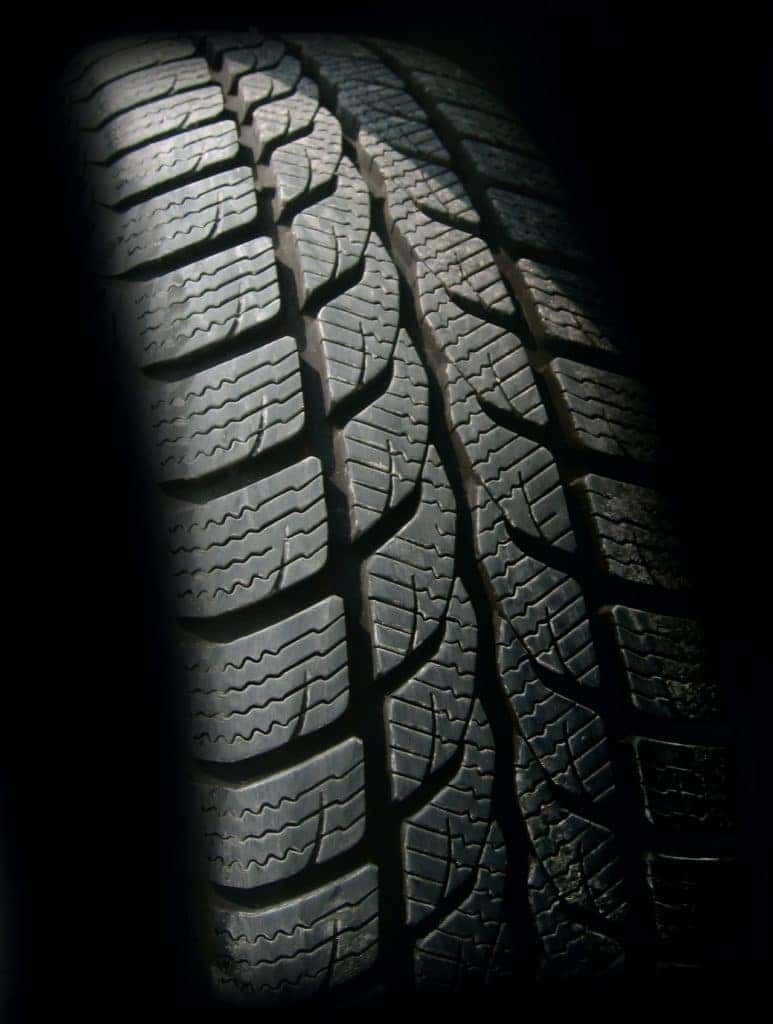 Keep Up on Checking Your Alfa Romeo Tire Health
The weather in Colorado is starting to get colder, and this means that the possibility of snow-covered roads will start becoming something to think about. As such, you will want to make sure that your Alfa Romeo is ready to handle the less grippy conditions. Having tires that can confidently take hold of the less-than-ideal driving surface will aid the elite handling of your sporty vehicle to help get you and your family home safely. Mike Ward Alfa Romeo of South Denver in Highlands Ranch, CO, would like to assist you with checking the health of your tires so that if they need to be replaced before winter hits, you can make that decision with plenty of time.
Getting Tires Ready for Winter Driving Conditions
Tread Depth – The tread on your vehicle's tires is key to their overall grip potential. As the daily operation of your Alfa Romeo happens, this depth is gradually worn thinner. This makes it more difficult for your tires to displace enough snow or rain from underneath them as you drive over slippery road surfaces. The Service Center at Mike Ward Alfa Romeo of South Denver will be happy to help you check the current tread depth of your tires and see if they require replacing before winter arrives. 
Age – Similarly to the tread depth, older tires will find it much harder to confidently grip the road when it becomes slick with snow, ice, or rain. If you haven't had the tires on your vehicle replaced in many years since initial installation, it might be worth it to consider replacing them, regardless of their tread depth. One of our professionals can assist you in determining what the best course of action is. 
Winter Tires – Another option you can choose to go for is to equip your family's Alfa Romeo with winter tires. These are designed with a special tread pattern to maximize the amount of snow that is displaced. The treads themselves are also deeper than usual. This combination of factors greatly improves grip and will ensure that you can confidently have much-needed assistance when the time arrives. 
(Photo Credit: Pexels)