How Can I Know if I Need to Replace My Alfa Romeo's Battery?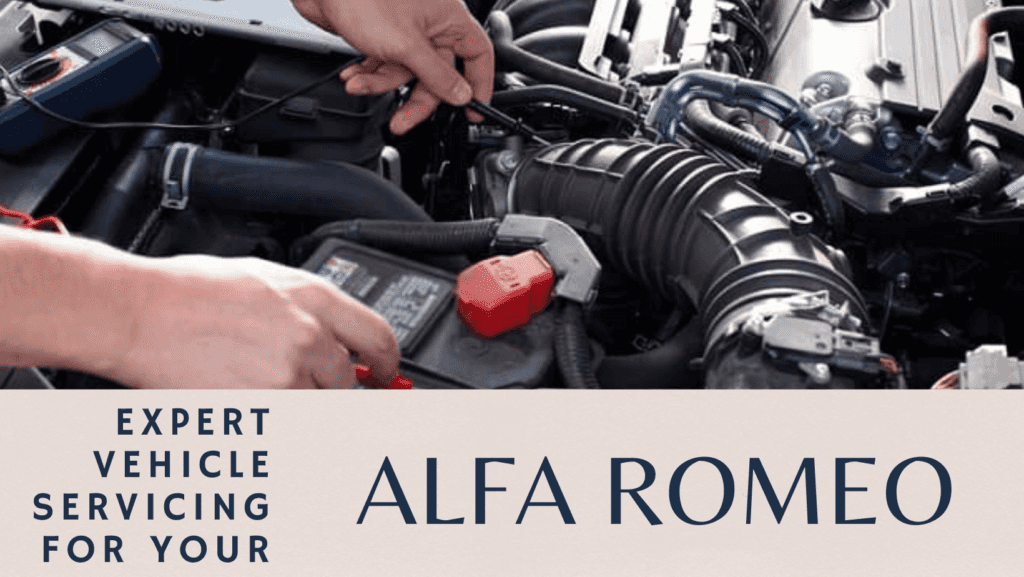 Make Sure You Know When to Replace Your Alfa Romeo's Battery
The battery in your Alfa Romeo is responsible for handling numerous processes. Ranging from unlocking all the performance in the vehicle to all the various electronic elements within the cabin, a well-functioning battery is a key to reliable and enjoyable cruising around Colorado. As such, you should always be aware of when it might be time to get your battery tested and replaced. At Mike Ward Alfa Romeo of South Denver in Highlands Ranch, our Service Center is happy to do a test of your current battery when you schedule an appointment with us. If we find that it does need to be replaced, we can supply your high-end vehicle with a battery fitting of its excellent-performing nature. 
Signs Your Battery Might Be Going Bad
Trouble Starting Up – Your vehicle should start up relatively quickly after you step inside to start driving. If your battery is starting to get older or is damaged, you will notice that it takes longer for your vehicle to kick to life. Should this happen for a couple of days in a row, we suggest you get your vehicle brought in for a battery test as soon as possible.
Flickering Interior Lights / Infotainment Amenities – Another aspect of your battery's importance is keeping everything in your cabin appropriately powered. As you're driving around Colorado in your Alfa Romeo and notice the infotainment system screen inadvertently cuts out or lights flicker, this is a telltale sign your battery is failing. Don't waste any time getting your vehicle into our Service Center if you notice these happening. 
Visual Damage – If you have looked under the hood of your Alfa Romeo and noticed that your battery doesn't look like it normally does, you might be ready for a battery replacement. Noticeable signs to look out for are corrosion and/or acid on the battery terminals, as well as any sort of cracking or denting on the battery. These can cause the quick failure of the battery if left unchecked.