Quality Certified Pre-Owned CPO Sedan Option at Mike Ward Alfa Romeo of South Denver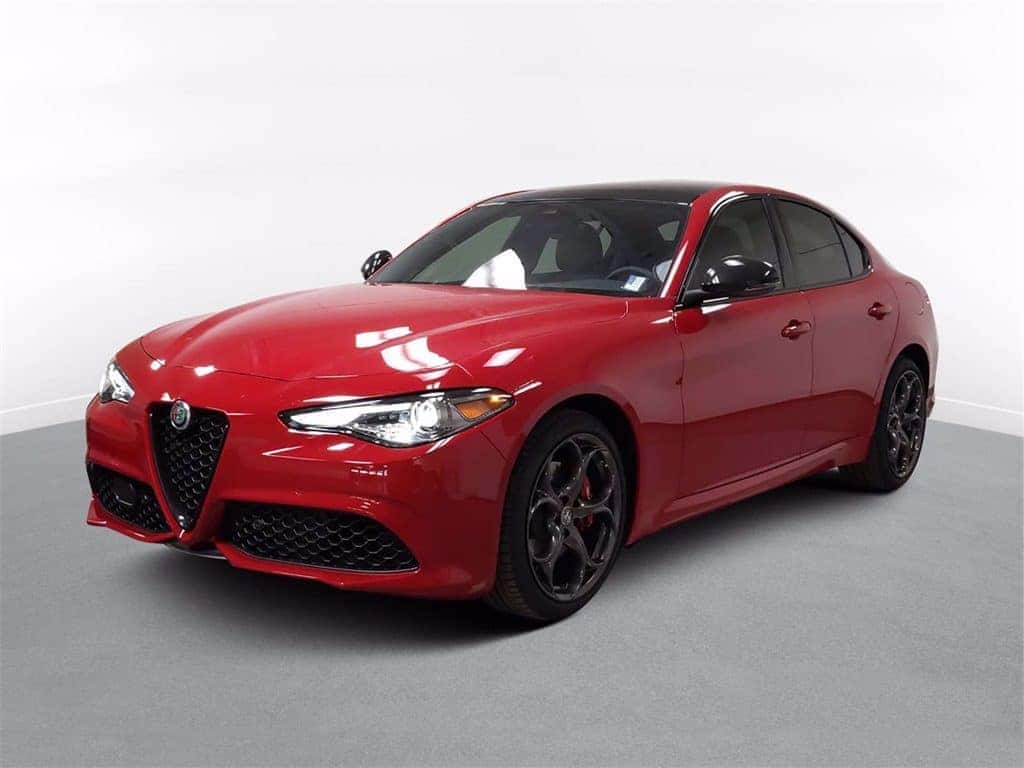 Classic Alfa Romeo Style in the Certified Pre-Owned 2021 Giulia
Alfa Romeo vehicles are the epitome of class and performance. At Mike Ward Alfa Romeo of South Denver in Highlands Ranch, CO, our Certified Pre-Owned (CPO) inventory has gems that showcase this attention to excellence. To be qualified as a Certified Pre-Owned Alfa Romeo, the vehicle must undergo an extensive inspection and meet certain criteria. The 2021 Alfa Romeo Giulia Ti Sport we have in our CPO inventory is a phenomenal option, as it is a recent model year vehicle and has all the elements you expect from a modern Alfa Romeo. 
Exhilarating Performance in a Classic Sedan
Boasting a vibrant inline-four engine under the hood, the 2021 Alfa Romeo Giulia Ti Sport delivers vigorous acceleration with every press of the accelerator. Expertly handled by the eight-speed automatic transmission, every gear shift is accurate and maximizes the performance that the sedan exudes. Ideal for the road and weather conditions that you are going to face all year round in Colorado, the Giulia Ti Sport is also fitted with AWD maneuverability to cater to the increased handling needs. For such a powerful sedan, the EPA-estimated 23 MPG city/31 MPG highway makes the vehicle excellently fuel-efficient as well! 
Shop with Mike Ward Alfa Romeo of South Denver Today
Being a trusted member of the Denver Metro community, Mike Ward Alfa Romeo of South Denver is committed to ensuring your vehicle shopping experience is second-to-none in the region. We invite you to visit our Highlands Ranch dealership today and shop for the CPO 2021 Alfa Romeo Giulia Ti Sport sedan. Being part of our CPO inventory, you can count on the vehicle that has passed a lengthy inspection and met strict criteria to ensure maximum quality. With a vigorous powertrain backing it up as well, the Giulia is a treat to drive around the Denver Metro region.