Custom Order a New Alfa Romeo with Mike Ward Alfa Romeo of South Denver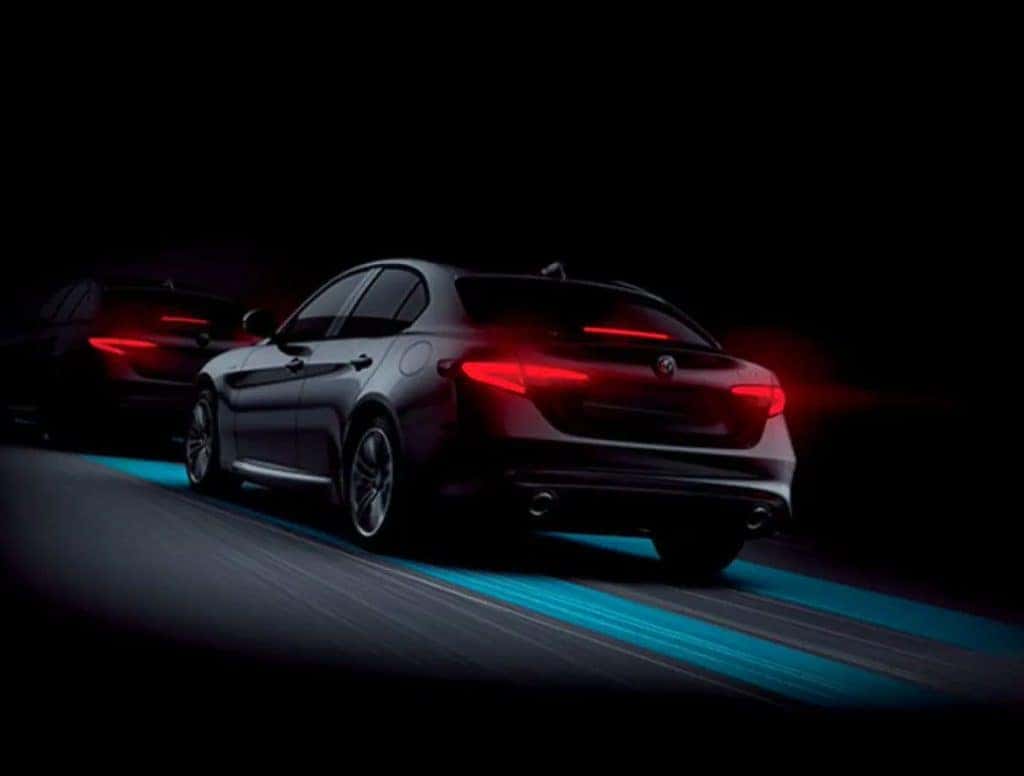 Custom Order Your Dream Alfa Romeo in the Denver Metro Region
Do you have a set of preferences and needs that you absolutely must have in your next luxury vehicle purchase? If this is the case, Mike Ward Alfa Romeo of South Denver would like to have you consider custom ordering a new vehicle straight from the factory. While we keep a great selection of new Alfa Romeo models at our Highlands Ranch dealership, we know that you are looking for a vehicle that will please you and your family for years to come after purchase. By custom ordering through Mike Ward, you can be assured of the exact personalized touches you will be getting in your premium luxury option. Experience Colorado driving in a whole new way with a personalized Alfa Romeo!
Advantages of Custom Ordering a New Alfa Romeo
Choices – When you opt to custom order a new Alfa Romeo, you get to personalize your new car or SUV with all the features and colors that you want most. This also includes getting to purchase vehicles that might not be carried at our dealership regularly, such as the top-end trim levels or special packages. You also get the flexibility to customize the vehicle with packages that make your distinct Alfa Romeo unique from the rest. Although it takes longer to get your new Alfa Romeo when you custom order it from the factory, the wait is always well worth it. 
Available Incentives – As you custom order your new Alfa Romeo from the factory, you may find you qualify for various brand incentives. As these offers can change regularly, you may find that between the time you place your order and receive your vehicle, better offers have been announced. If this is the case, you have flexibility when it comes to incorporating your incentives. You can opt to either apply them at the time of order, or at the time of delivery. 
Friendly & Knowledgeable Sales Staff – If you are looking at custom ordering a new Alfa Romeo and have questions about the process, our sales team at Mike Ward Alfa Romeo of South Denver will be happy to assist you. Regardless of whether you are purchasing a vehicle from our inventory, or you are ordering one, you can count on us to provide you with the trusted service that Denver Metro luxury-minded drivers have come to appreciate. Visit us today in Highlands Ranch, CO or contact us at 720-730-5395.
(Photo Credit: Alfa Romeo)