What Questions Should You Be Asking Before You Shop for an Alfa Romeo?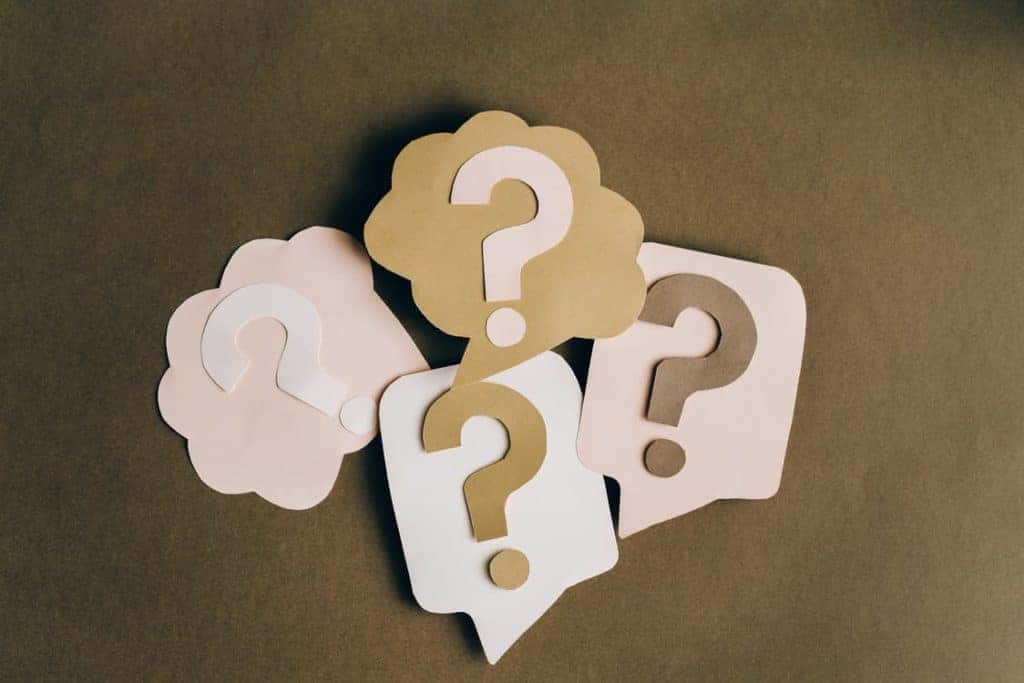 Be Prepared for Your Next Vehicle Purchase with Questions to Answer
Owning a luxury vehicle in Colorado like an Alfa Romeo is an investment, and you want to be sure you're ready to incorporate that investment into your lifestyle. At Mike Ward Alfa Romeo of South Denver, we want to help make sure that your entire vehicle shopping experience is as informative and enjoyable as possible. When you visit our Highlands Ranch dealership, you get to work with experienced individuals who are committed to ensuring you are confident in the vehicle you are purchasing. This includes helping you answer questions that are relevant to the overall readiness you will have for your new vehicle. 
Questions to Ask Yourself Before Buying an Alfa Romeo
Timing – When you are looking to purchase a new Alfa Romeo, one of the first things you should ask yourself is if it's the right time.  Can you comfortably incorporate a new vehicle purchase into your finances? Are you in need of a vehicle fairly quickly and prefer the style and vigor of an Alfa Romeo? Having reasons to validate the purchase of a new vehicle will help make the entire process much easier to undertake. 
New vs. Gently Pre-Owned – Are you looking to find an Alfa Romeo that is loaded with all the most recent technology and designs? Do you prefer knowing that you can find a gently pre-owned Alfa Romeo and still get the exceptional quality that the brand is synonymous with? Taking the time to evaluate whether a new or gently pre-owned Alfa Romeo is right for you is a worthwhile process.
Body Style – Whether you need the spaciousness and elegance of an Alfa Romeo Stelvio SUV, or you demand the sleek styling of the Alfa Romeo Giulia sedan, you should consider what style of vehicle you need. Each style of vehicle that Alfa Romeo has to offer brings something different to the table. Factors such as family size and additional needs will make determine which vehicle is right for you!
Features – How loaded are you looking to have your Alfa Romeo? While every model from the brand is equipped to suit modern lifestyles, you can certainly accentuate the ride with additional features based on packages and trim levels. Knowing what features you want to have in your new vehicle will help to find the perfect model easier.
Budget – Finally, what is the budget you are looking to operate in? Knowing this is vital to ensuring that our sales associates help pinpoint that ideal vehicle for you. This can also influence many of the previous questions such as the condition of the vehicle and additional features. If you are uncertain about which vehicles can fit your budgeting considerations, we are more than happy to work with you to determine what you can easily incorporate into your financial planning.
(Photo Credit: Pexels)