Get Special Benefits with a Certified Pre-Owned Vehicle from Mike Ward Alfa Romeo of South Denver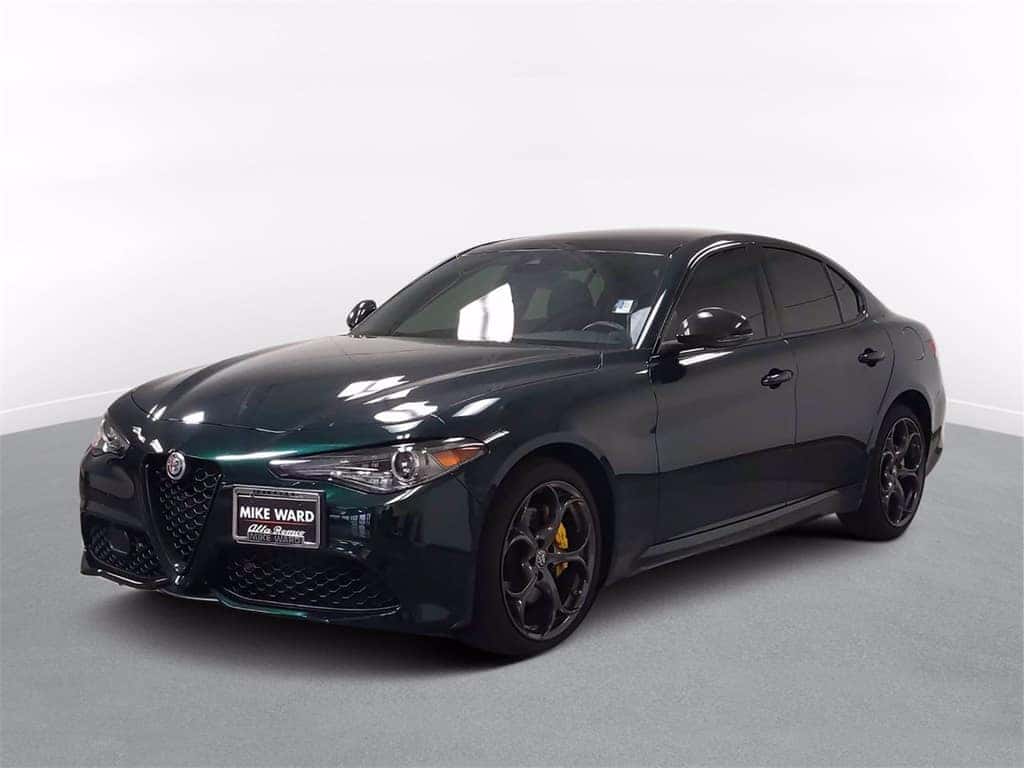 Learn Why Purchasing Certified Pre-Owned is a Fantastic Option
At Mike Ward Alfa Romeo of South Denver, we make owning an Alfa Romeo an accessible option for discerning, well-qualified customers. This includes offering a selection of vehicles from our Certified Pre-Owned (CPO) inventory in Highlands Ranch, CO. When you purchase a CPO Alfa Romeo, you get access to a bunch of benefits that are only applicable with these select vehicles. Ranging from the quality knowledge gained from our extensive Multi-Point Inspection to the whole host of extra features that our CPO vehicles come included with, there are plenty of reasons why you should consider a vehicle from our stock.
Benefits to Owning a CPO Alfa Romeo
To qualify as a Certified Pre-Owned Alfa Romeo, a vehicle must undergo an extensive inspection and meet certain criteria so that you are receiving only the best. For example, only Alfa Romeo models that are less than five years old can earn the prestigious Certified Pre-Owned designation. Additionally, the vehicle must have less than 50,000 miles to qualify. Finally, the Alfa Romeo must go through a comprehensive 175-point inspection to ensure the highest quality possible. If a vehicle meets all of the above criteria, it gets any conditioning needed to meet the pristine demands of Alfa Romeo.
Purchasing a CPO Alfa Romeo means getting the excellent warranty that comes associated with it. This special warranty is an extension of the warranty that comes with the vehicle when it was new for increased coverage that you can rely on. For up to five years or 100,000 miles from the original factory in-service date, your CPO vehicle will have the same level of protection that new Alfa Romeo models have. When you buy a vehicle from our CPO inventory, you also get both 24-Hour Roadside Assistance and a three-month trial subscription to SiriusXM® radio as complementary additions to your purchase. If you ever sell your Alfa Romeo to a different owner and want them to have the warranty you are enjoying, it can be transferred to the new owner for only a $150 fee.
Shop with Mike Ward Alfa Romeo of South Denver Today for CPO Vehicles
Denver Metro customers who are looking for an excellent high-end luxury vehicle with prestige will appreciate what an Alfa Romeo can do for them. When you are doing your shopping, consider a high-quality Certified Pre-Owned vehicle from Mike Ward Alfa Romeo of South Denver in Highlands Ranch, CO. When you take advantage of all of the benefits that come along with your purchase, you will find that you are cruising around Colorado is a magnificent experience. See why Denver Metro residents continue to choose us for their discerning luxury vehicle purchases.