What Do the Dashboard Lights on Your Alfa Romeo Mean?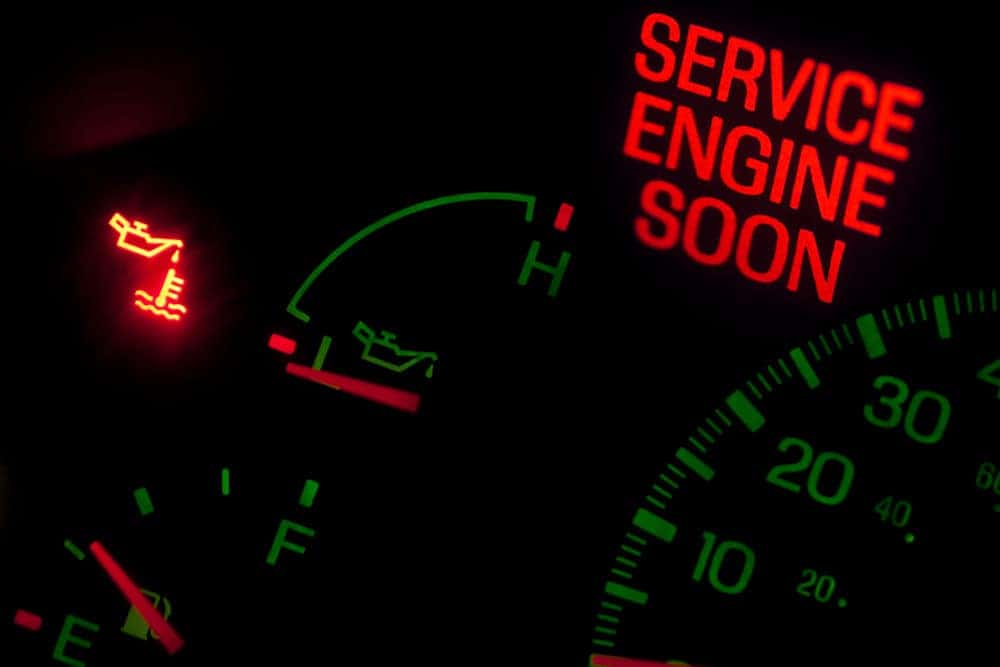 Know What Different Dashboard Lights Mean For Your Alfa Romeo
Your Alfa Romeo is an intelligent machine that knows how to communicate potential issues with you. Through the numerous dashboard lights that you can easily see while driving, you can tell if something might need to be addressed at the Mike Ward Alfa Romeo of South Denver Service Center in Highlands Ranch, CO. You should know what a specific light means when it pops up on the dashboard. We are happy to help you determine which lights demand your immediate attention so that you can keep your vehicle functioning at its peak. 
Important Dashboard Lights to Look Out For
Oil Pressure – If you notice a light that looks like an oil can with a drop of oil coming out of its spout, this means that your vehicle is experiencing an oil pressure issue. This could be because you are running low on oil, or there is something else wrong with an oil pump or related component of the system. Please check the engine oil as soon as possible if this light pops up, or contact us if you need assistance. 
Battery – A fairly self-explanatory light to appear on the dashboard, this often red light means the charging system in your Alfa Romeo is suffering an issue. Whether it's the battery itself or something like an alternator, the system should be checked out by a trained technician as soon as possible to ensure that the vehicle remains functioning optimally. Our staff will be happy to do a thorough evaluation to determine the issue and apply the appropriate solution.
Check Engine Light – While the exact source of the issue that causes this light to pop up can be varied, you should definitely get your vehicle in for a service appointment if this light appears. The range of causes can be as minor as a loose gas cap that needs to be replaced. However, it could also be a sign that vital components of your engine could be an issue. Either way, please contact us if you need to have your engine evaluated for potential issues. 
(Photo Credit: iStock)