Prepare for Autumn in Colorado with Quality Alfa Romeo Service in the Denver Metro Region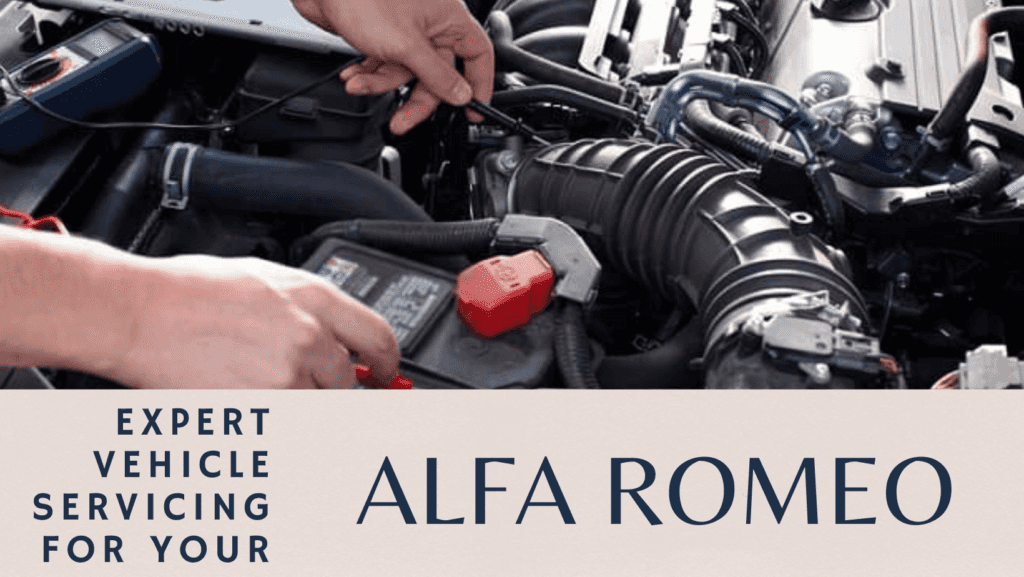 Confident & Enjoyable Autumn Driving with Quality Alfa Romeo Service
As Colorado starts cooling down from the hottest days that summer has to offer, we will soon get to experience the pleasant cruising days that autumn will bring. At Mike Ward Alfa Romeo of South Denver in Highlands Ranch, CO, we want to help get your vehicle ready to transition from the demanding summer days to the cooler fall ones. This means providing your luxury, high-performance vehicle with the quality service to keep it running at its peak. When you schedule a routine maintenance appointment with us today, you can get a head start on preparing for the enjoyable adventures you plan on having over the next couple of months!
Services to Consider for Autumn
Oil Change – If you haven't had your vehicle's oil changed recently, this is the perfect time to consider having the service done on your Alfa Romeo. Having fresh oil in your premium cruiser will make taking trips around the state much more enjoyable as it maximizes the performance of your engine. 
Air Filter Change – Pollen, debris, and other irritants from outside the vehicle are routinely blocked by the air filters in your vehicle's system. Over time, these get clogged with potential irritants and see their performance diminished. Not only does the air cabin quality of your vehicle start to falter, but your engine will also start struggling to provide similar levels of performance with clogged air filters. As such, having them replaced going into autumn is a worthwhile investment. 
Battery Service – Being a crucial element of your vehicle's everyday functions, a well-maintained battery is an important area of your vehicle to have routinely checked. Even if you haven't noticed signs of performance degradation such as reduced power to various interior electronic features or flickering lights, having it checked by one of our trained professionals while having another service such as an oil change is advised. Staying on top of your vehicle's health will keep everyone feeling satisfied every time they step into the Alfa Romeo.