Tips to Keep the Exterior of Your Alfa Romeo Pristine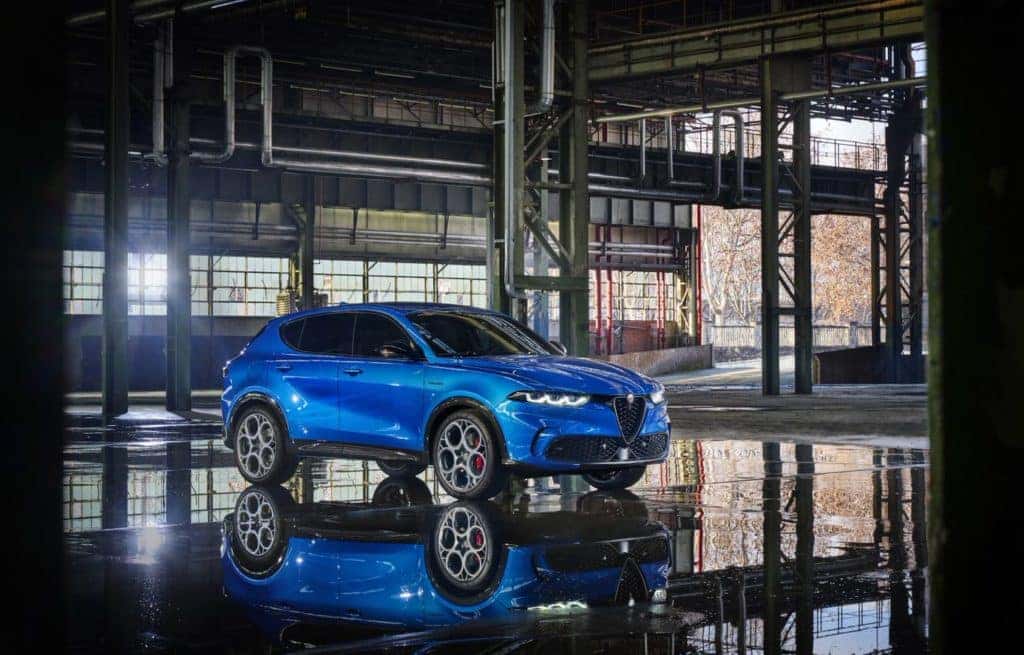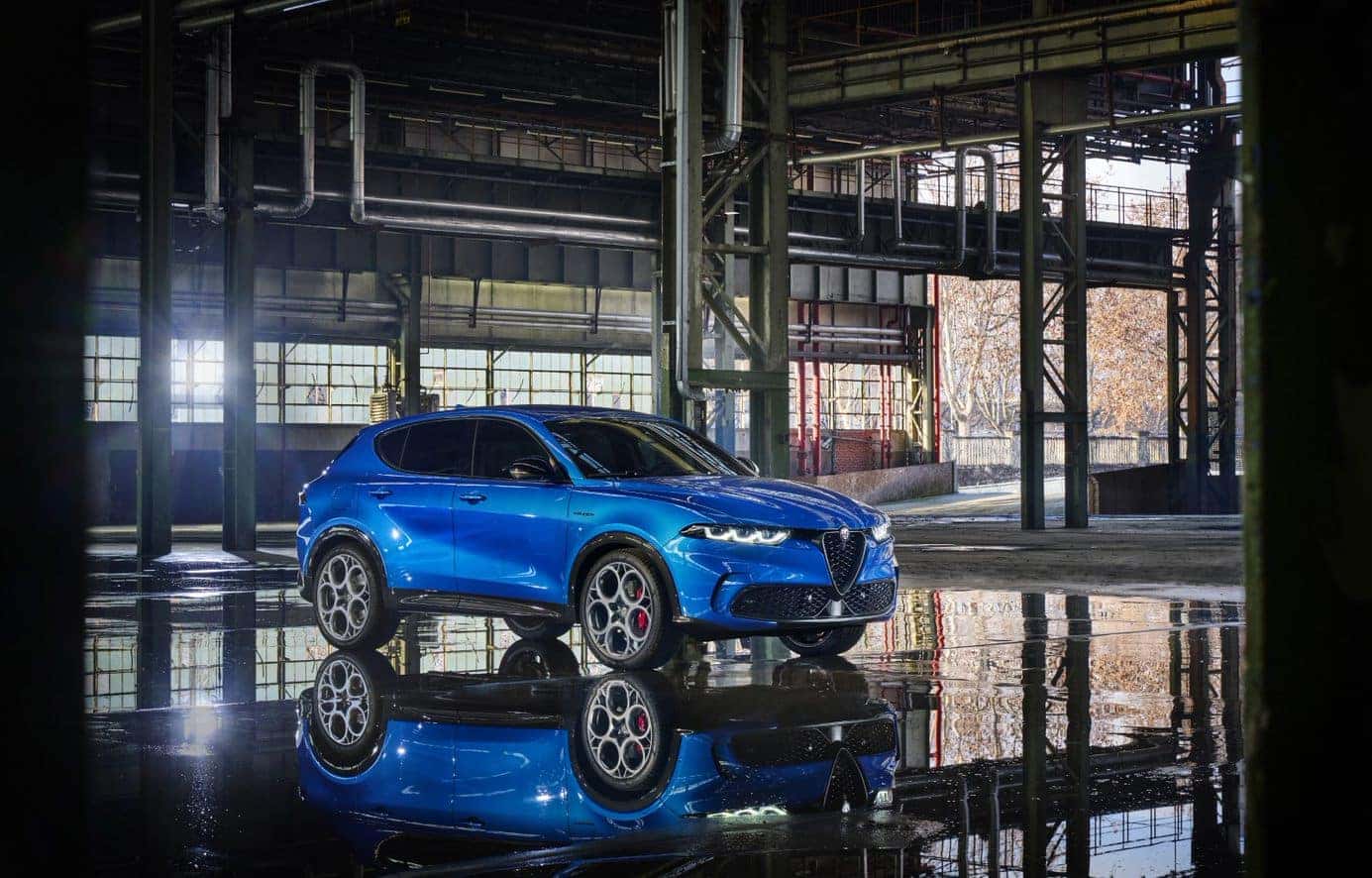 Keep the Exterior of Your Alfa Romeo Looking Gorgeous 
Having your Alfa Romeo look car show ready all year round can take some effort and dedication. At Mike Ward Alfa Romeo of South Denver in Highlands Ranch, CO, we would like to share some of our favorite tips for keeping our vehicles looking sharp. From having the right resources to knowing how to properly clean the exterior, you can keep your elite Alfa Romeo looking beautiful for the rest of the summer and going into fall. We also would like to offer tips to help keep your vehicle looking beautiful for longer between washes.
Keeping Your Alfa Romeo Looking Beautiful
Lifestyle – When you are out and about in your stylish luxury vehicle, you can improve your chances of your Alfa Romeo staying as pristine as possible. For example, try and park away from large groups when you are heading out for an errand. This will reduce the likelihood of your vehicle getting dented or scratched. Additionally, park under covered areas to limit the amount of UV exposure to your vehicle's paint. 
Proper Resources – When you are ready to wash your vehicle, make sure you have something like a microfiber towel that won't leave scratches on your paint as you wipe. Use only soaps and other cleaning products that are designed for use on automobiles to get the best clean possible. If you are going to wax your vehicle, take the time to ensure that your vehicle has no other debris on it after the initial wash. This way you won't accidentally scratch or damage the paint.
More Significant Work – If you do find that your Alfa Romeo has suffered a scratch, dent, or other forms of cosmetic damage, contact Mike Ward Alfa Romeo near Denver for information on repair options. Choosing the right place will ensure that the work you are getting is optimal for your vehicle. 
(Photo Credit: Alfa Romeo)