Questions to Ask Before You Start Shopping for a New or New-To-You Vehicle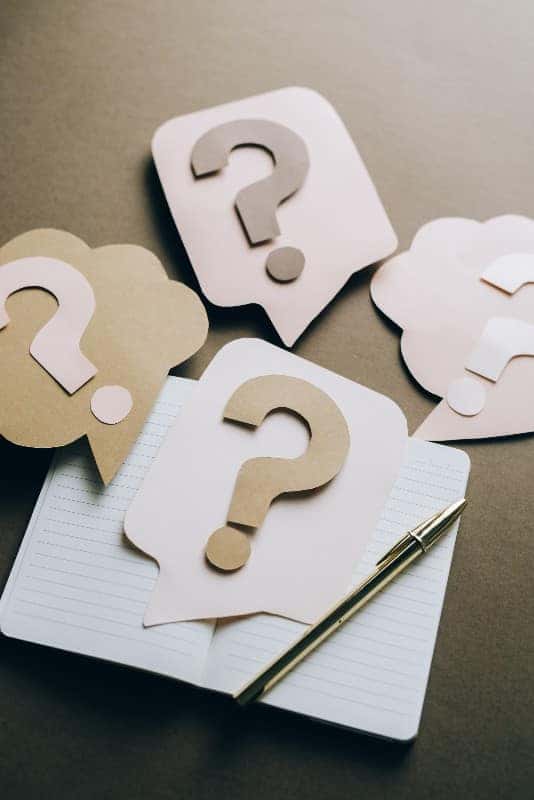 Planning Your Next Vehicle Purchase in Colorado
When it comes to premier luxury vehicle shopping in the Denver Metro region and the rest of Colorado, Mike Ward Alfa Romeo of South Denver is a preferred destination. Home to plenty of quality Alfa Romeo vehicles and a friendly sales team, we are committed to making your next vehicle purchase as stress-free and streamlined as possible. You might be asking yourself, is it time for me to visit the Highlands Ranch dealership and start shopping? What vehicle should I be shopping for? Let us help you answer some important questions before you start your vehicle purchasing journey!
Questions to Ask Yourself Before Vehicle Shopping
Budget & Timing – The first set of questions you should ask yourself involve your current financial and lifestyle situation. Finding the perfect vehicle for your needs all starts with knowing how much you are willing to spend, as well as if you can fit a new vehicle purchase into your daily life. If you find yourself easily saying yes to these, you are ready to start planning on the next step of your journey.
New or Pre-Owned? – Choosing between a new or gently pre-owned Alfa Romeo vehicle has more to do with the answers to the previous question than on quality. No matter which Alfa Romeo vehicle you purchase from our inventory, you can be confident you are getting behind the wheel of a powerful and elegant option. If you are interested in learning about the benefits that you get by shopping our Certified Pre-Owned inventory, speak with one of our sales professionals today!
Style of Vehicle – Are you looking for a sleek and stylish sedan, or do you need the versatility and space of an SUV? Between the sporty Giulia sedan and the spacious Stelvio SUV, there is sure to be a vehicle that best fits your needs. Add on the decision between a new or pre-owned version of either vehicle, and you will find you have plenty of choices to choose from when you start your shopping experience with us.
Desired Features – No modern high-end luxury vehicle is complete without a whole host of excellent features. If you visit our dealership and don't find the vehicle equipped with all the convenience and entertainment elements you desire, we will be more than happy to help you order your dream Alfa Romeo sedan or SUV! Knowing what features you are seeking in your daily family cruiser will make the shopping experience much easier in both the short and long term! 
(Photo Credit: Pexels)